Reimagine Life Pain-Free
San Ramon's Top Massage Therapist
3 Easy Steps To Be Pain-Free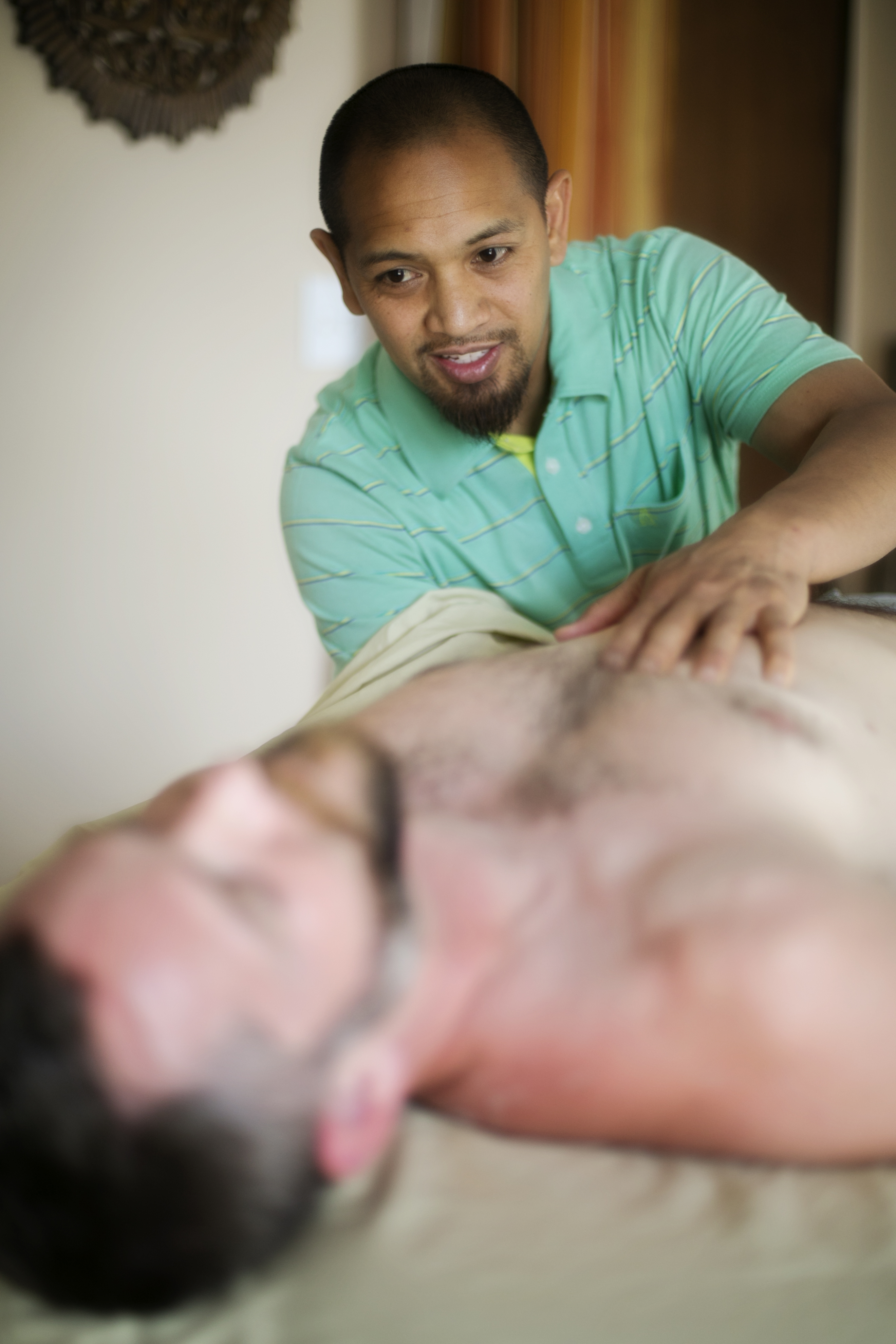 1. Schedule A Free 15 min Phone Consultation
Click the link and schedule a time that works well for you. You'll tell me what's going on, I'll describe how things at MedicinEvolution work, and with that we'll get a better sense of whether or not I think I can help. If I'm confident I can help you we'll book an in-person 1 hour Movement Assessment and Strategy Session.
2. Book A Movement Assessment And Strategy Session
In the assessment we'll piece together your relevant health history, active and passive assessment results, and make sense of why you're experiencing symptoms. You'll get a holistic and realistic understanding of your problems and some takeaways to begin to transform your issues.
Choose A Program
Presuming that we're a good fit I'll give my recommendation for the program that I believe will help you get to the root of your problems, reconnect you to your body, and live pain-free!
Ready to get out of pain
and feel great again?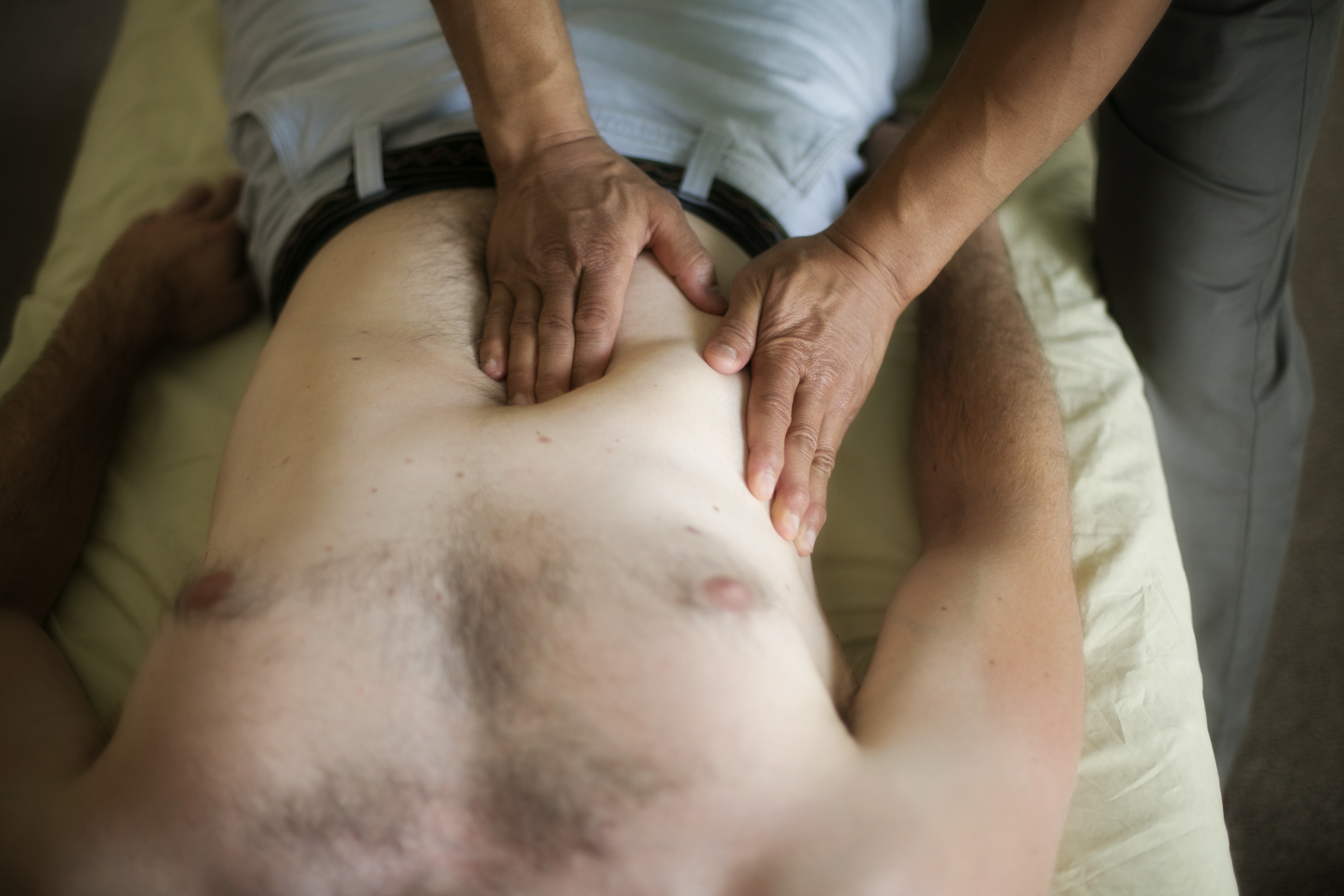 Hands-on Therapy
Get out of pain quickly with hands on therapy.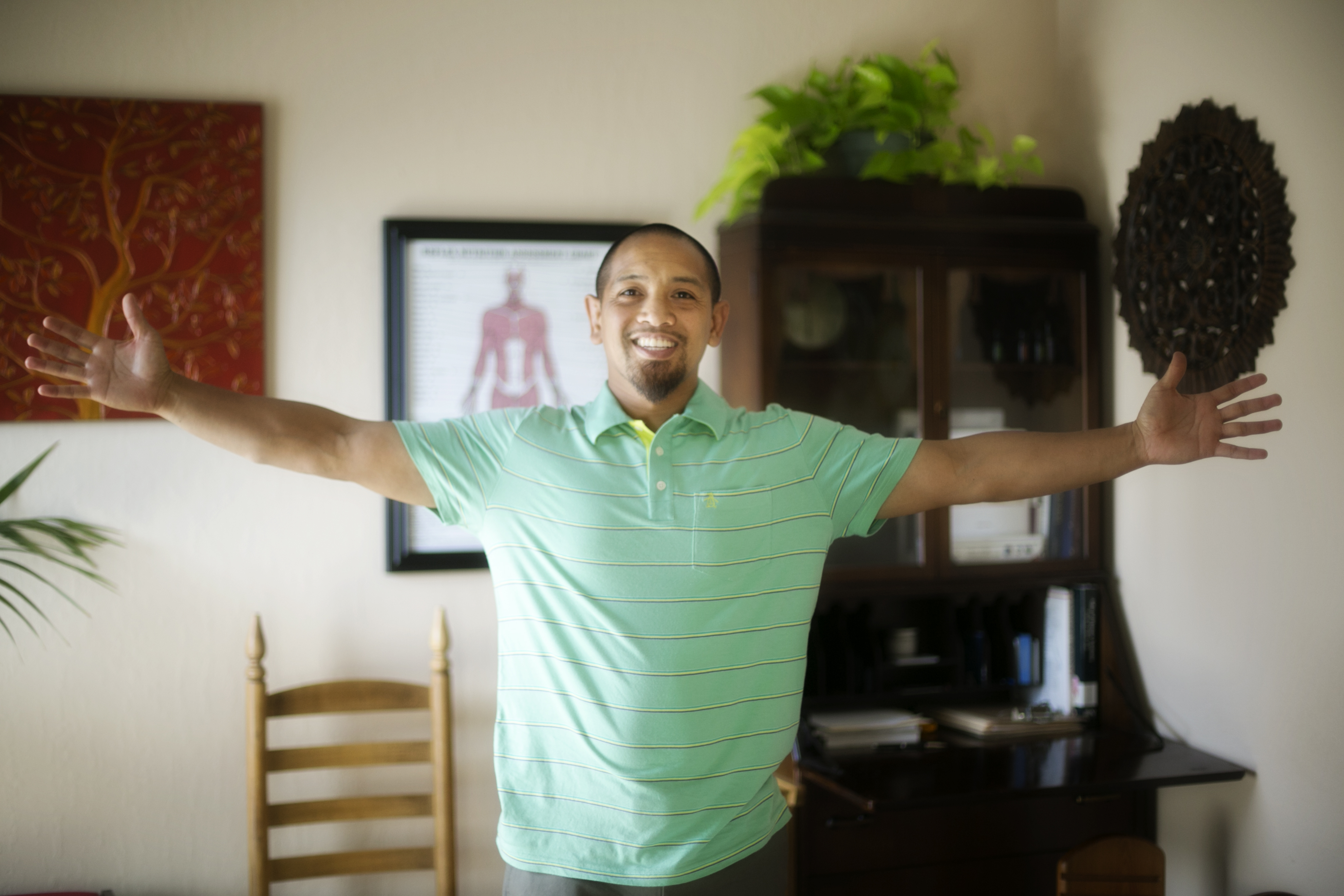 New Neural Pathways
Learn why slow change get fast results that last and quick fixes don't.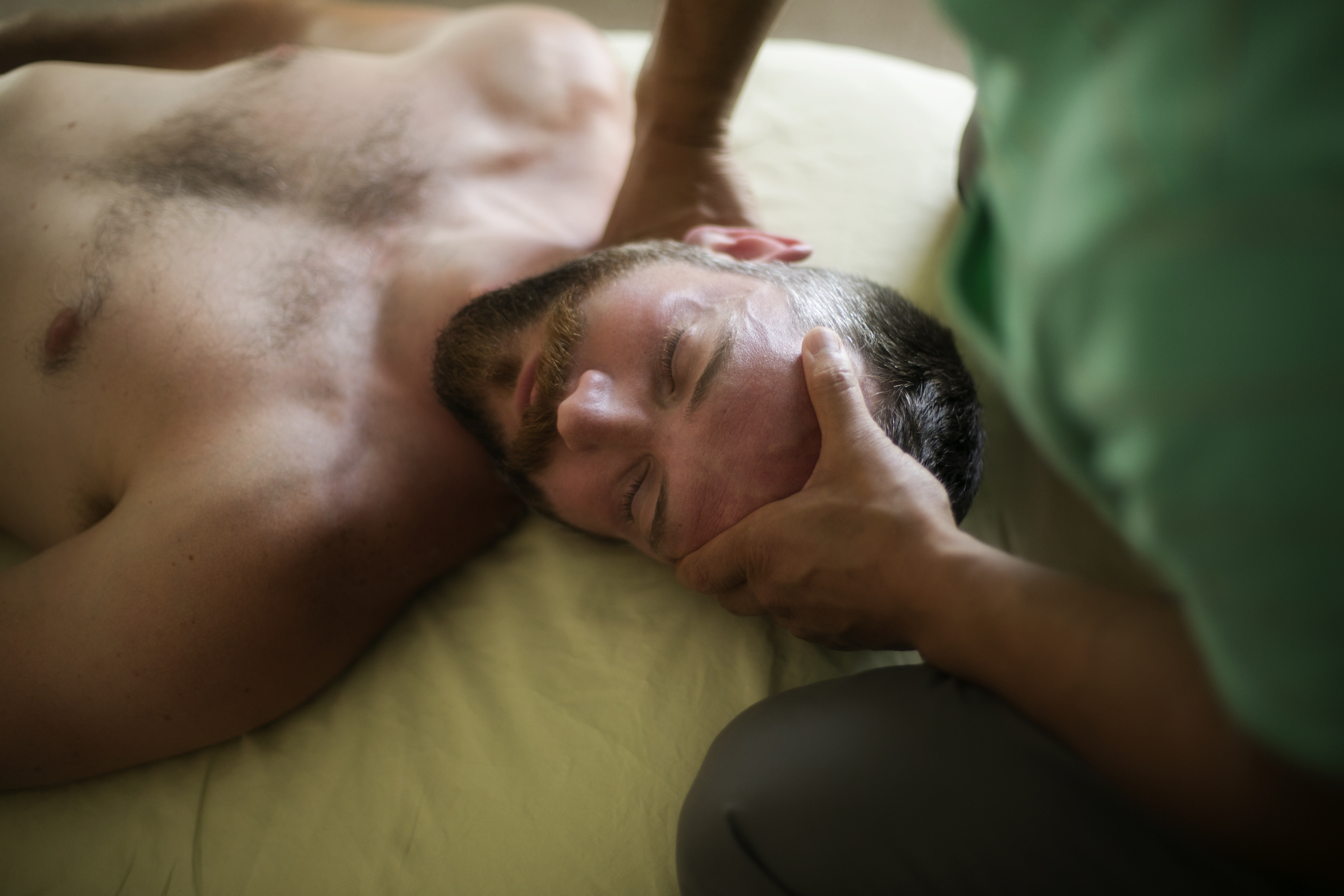 Repatterning Movement
Movement is medicine. Learn the best movements for your body type.
"I had seen countless doctors and specialists who all looked at my MRI and simply couldn't consider any other option other than sciatic pain due to nerve compression. There seemed to be only one possibility – surgery.
That route turned into a near death experience when my back surgery got infected. It was a horrible experience because on top of that many symptoms still remained after I recovered.
Skeptically, I sought out Chris who showed me something different. The pain was NOT originating from my compressed disc; but from my leg that was in pain!
My biomechanics were off.
When I fixed that my power numbers on the bike jumped 10-20%, as I began to utilize my entire while riding. It was a great revelation, and one that allowed me to supercharge my bike performance.
I completed the Mt. Diablo Challenge in under an hour and I was able to cut an entire year off of training to complete my goal by my 39th birthday!"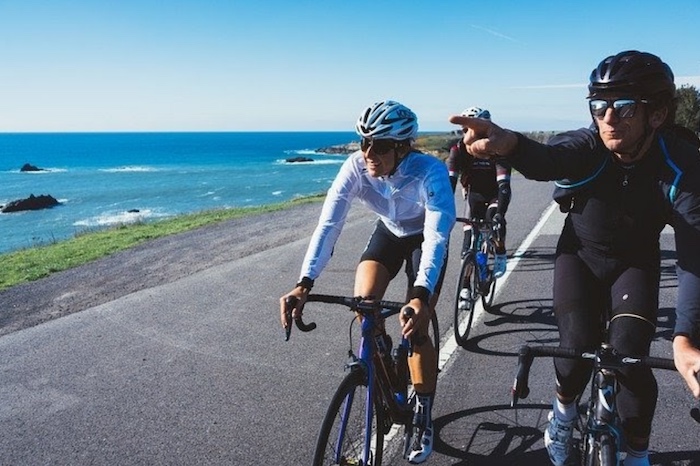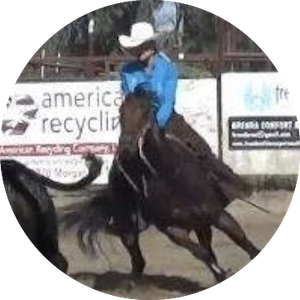 "I love to ride my horses, but ongoing issues with my lower back, hips and legs from the 3-hour daily commute to Silicon Valley, long hours at my desk and meetings for my job made it difficult. Chris helped me understand how to have better balance throughout my entire body to avoid long-term problems."

Sonja Cuffe
Livermore, California
_______________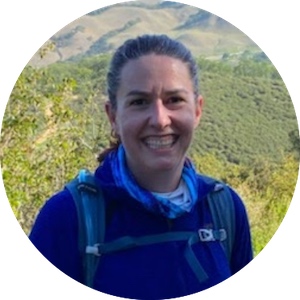 "After 20 years of back pain, I thought I had tried everything, including surgery, and nothing had worked long term until I met Chris! I learned a lot about my body (and it's connection to my brain).
I'm now running regularly again, back in strength training class, and hiking every weekend, working my way up to a steep 14-mile hike that I completed PAIN FREE."
Vicki Lombardo
Pleasanton, California
_______________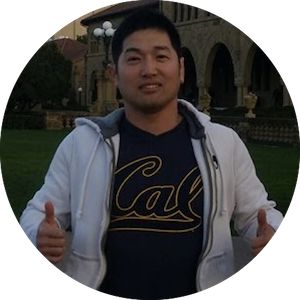 "BJJ had instilled upon me a set of movement patterns that led to wear and tear. I had to correct them in order to fix myself. My basic movement patterns were affecting daily life and Brazilian Jiu-jitsu. Through the program I was able to train bjj again. It's had profound effects on my training. I'm glad I can continue training even though I am getting older with more wear and tear."
Tony Sun
San Ramon, California
_______________
Your content goes here. Edit or remove this text inline or in the module Content settings. You can also style every aspect of this content in the module Design settings and even apply custom CSS to this text in the module Advanced settings.
About MedicinEvolution Bodywork Beyond Massage
We are the top Massage therapist in San Ramon, California. We proudly offer:
Rolfing massage aimed at improving body alignment and functioning.

San Ramon's highly reviewed and relaxing massage techniques providing the best experience possible.

Relaxing massage therapy certified in Japanese Shiatsu.

Massage therapy to encourage a healthy life and treat patients from neck, back, shoulder or knee pain.

Painless treatments and custom routine for each patient.

Top therapist using gentle methods to relieve stress and pain.

Experts in the gentle Swedish techniques that encourages whole body relaxation.

You will have a feeling of whole body bliss that everyone envies.
About Our City
About MedicinEvolution – Bodywork Beyond Massage
 & San Ramon, California
MedicinEvolution-Bodywork Beyond Massage is centrally located in the heart of San Ramon, California, nearby, the important landmarks of Forest Home Farms Historic Park and Blackhawk Museum.
San Ramon was once home to the Seunen Indians. In 1864 an important stage line traversed through this valley on its way to Oakland. This gave farmers a quick route via train for transporting their crops and improving the local economy in turn; but it wasn't until 1983 that citizens decided to incorporate as a city. The original inhabitants were called The Seunen Indians who resided here before 1850 when Americans established settlements nearby which then led them naming several canyons, hills & streets after these early settlers. San Ramon lies north of Interstate 580, where it intersects Interstate 680. It sits about 16 miles east of Altamont. San Ramon is also roughly 24 miles from Oakland and 34 miles from San Jose. San Ramon offers the perfect combination of a high quality of life and job opportunities. Money Magazine ranks San Ramon No. 21 in the nation for its manicured neighborhoods, abundance parks, and great schools as well as low unemployment rate at 3 percent making it an ideal place to live or work!
Since San Ramon is seated at the intersection of two of the most important interstate highways in the Bay Area, I-680 and I-580, San Ramon is connected to major cities such as Walnut Creek, Hayward, San Leandro, Milpitas, Berkeley and more. San Ramon also is home to one of the many San Ramon Transit Center which makes San Ramon accessible to cities all over the Bay Area from Antioch, Richmond, Daly City and all the way from Fremont. 
This makes MedicinEvolution-Bodywork Beyond Massage (based in San Ramon, CA) a centrally located solution for Massage therapy within the San Ramon Valley, including the communities surrounding Union City, San Mateo, Dublin, Pleasant Hill, and Livermore, California.
Directions
Directions
Directions From Oakland International Airport

to MedicinEvolution 4 Crow Canyon Ct, Suite 150, 

San Ramon, CA 94583: Take I-880 South, I-238 South, I-580 East and Crow Canyon Road to Old Crow Canyon Road in San Ramon for 25 minutes. Continue on Old Crow Canyon Road to your destination for 2 minutes.

​Directions From San Francisco International Airport

to MedicinEvolution 4 Crow Canyon Ct, Suite 150, San Ramon, CA 94583: Take US-101 South, CA-92 East, I-880 North and I-238 South to Grove Way in Castro Valley. Take exit 37 from I-580 East for 28 minutes. Follow Crow Canyon Road to your destination in San Ramon for 15 minutes.