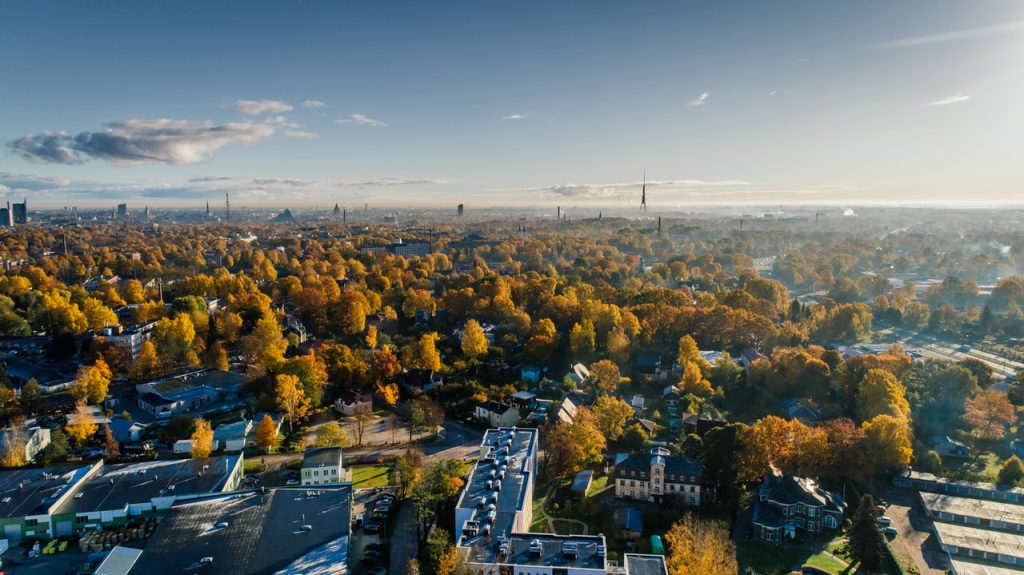 Pleasanton is a town built in 1894 in Alameda County, California. It is a suburb located approximately 25 miles (40 km) east of Oakland in the San Francisco Bay Area and 6 miles (9.7 km) west of Livermore. At the 2010 census, the population was 70,285. Pleasanton was ranked by the Census Bureau as the wealthiest middle-sized city in the United States in 2005 and 2007. Safeway, Workday, Ellie Mae, Roche Molecular Diagnostics, Blackhawk Network Services, and Veeva Systems are headquartered in Pleasanton. Kaiser Permanente, Walmart, Nordstrom and Macy's are other major employers. While Oakland is the seat of Alameda County, Pleasanton is home to a few county offices. The Alameda County Fairgrounds is located in Pleasanton, where in the last week of June and the first week of July, the county fair takes place. Pleasanton Ridge Regional Park is situated on the city's west side.
Pleasanton was ranked number 4 in USA Today's 2014 "America's 50 Best Cities to Live in," number 63 in Money's 2010 "The Best Places to Live" list, and was named one of Forbes ' 2009 "Americans ' Top Hometown Spots" in the U.S. In 2013 and 2016, NerdWallet called Pleasanton the third richest city in terms of earnings in the United States.
Welcoming Weather
In Pleasanton, sunshine is almost guaranteed, which makes us wonder if that's how it first got its name. This city's summers aren't too dry, and winters aren't too cold; the California climate of this city is mostly perfect. Pleasanton's parade is rarely rained on!
Plenty of Parks & Recreation
Due to the great weather, there are plenty of opportunities for residents and visitors to really enjoy the city. Pleasanton has plenty of parks in the city as well as its own town. Pleasanton Ridge Regional Park is a 9,090-acre park made available to hikers, riders and cyclists from protected natural land. Many peaks over 1,600 feet in this park offers amazing views of Pleasanton and the Livermore Valley.
Entertaining Events & Festivals
For its tourists and residents, the Downtown Pleasanton Association hosts more than 45 special events throughout the year, ranging from kid-centered family fun to adult-friendly beer crawls and wine walks. Community members are looking forward to these activities that spotlight the award-winning restaurants and bars in the city and its historic downtown area.
Alameda County Fairgrounds
You wouldn't think this massive 270-acre facility is just minutes away from downtown Pleasanton, but it does. Since 1912, the Alameda County Fairgrounds has been home to the annual Alameda County Fair, making it America's longest one-mile race track. This facility also hosts a number of trade shows and community events, apart from the famous summer-time fair.
Locally Owned Commerce
Pleasanton is full of exclusive boutique shops and local restaurants that come from nearby farmers to source their ingredients. Pleasanton companies are truly unique, providing innovative products and services that stay true to their roots in California.
Effortless Accessibility
You still have the rest of the Tri-Valley at your disposal when you've worn yourself out of all that Pleasanton has to offer. From this charming town, you're just a short drive away from Blackhawk Plaza, the San Francisco Premium Outlets, and the 55+ wineries situated in Livermore Valley.
This amazing city has tons of fun parks for you to check out, all in Pleasanton, California:
Alameda County Fairgrounds

Firehouse Arts Center

Dublin/Pleasanton (BART station)

Pleasanton Public Library

Pleasanton Ridge Regional Park

Lake Del Valle

Shadow Cliffs Lake

Muirwood Community Park

Pleasanton's Museum on Main
All of these wonderful parks are located just a short distance from our location, MedicinEvolution – Bodywork Beyond Massage, at 6400 Village Pkwy Suite 101!