Repatterning Movement
Movement is medicine. But quick fixes don't last. Learn the best movements for your body type.
The core principle in MedicinEvolution is that we don't treat pain, we focus on the person.
As neuroscience suggests pain is multifaceted. It can have a physical, emotional, or mental cause, or a mixture of causations. Each person is unique, and it's in understanding that uniqueness that gives us the quality of results that we constantly aim for.
Dr. Ida P. Rolf's Method of Structural Integration is the centerpiece of MedicinEvolution. It's core concepts include:
Hands-on therapy
Structural alignment
Creating new neural pathways
Repatterning movement
Inside of Structural Integration I apply things I've learned studying other modalities such as osteopathy, massage, tui-na, swedish massage, trigger point therapy, Bodytalk therapy, Bowen therapy, acupressure, homeopathy, and even martial arts.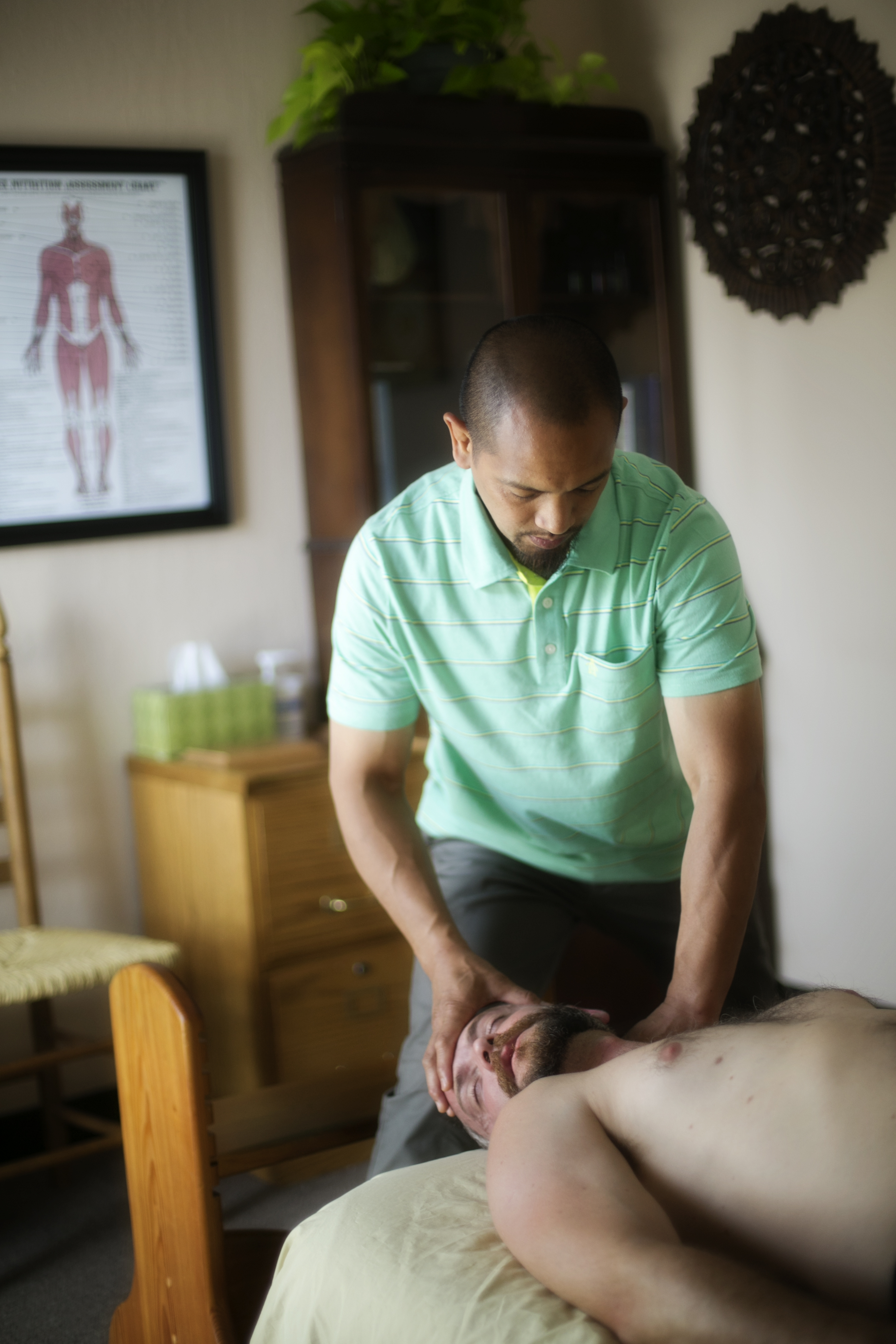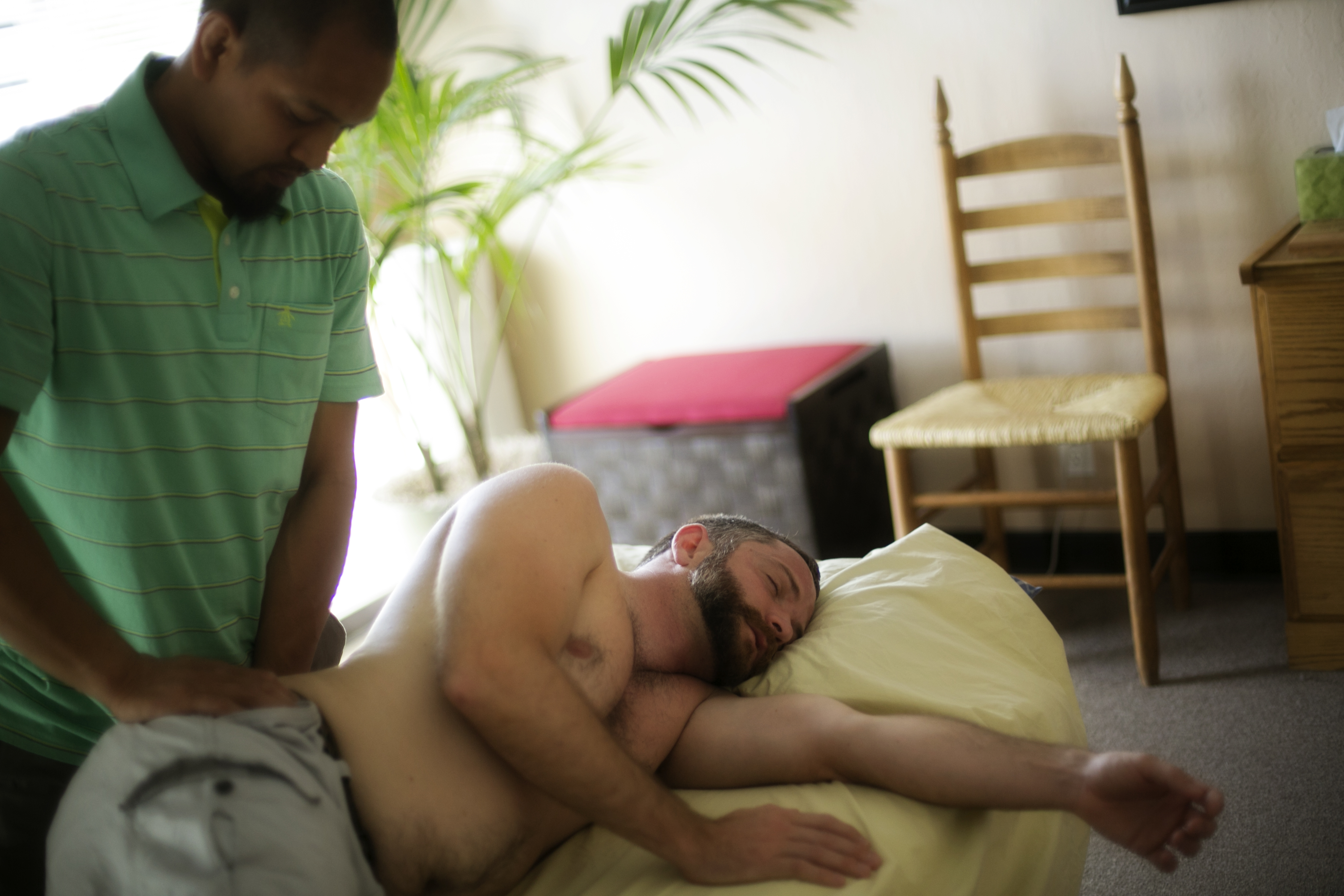 Maybe you've been to a physical therapist or a professional who gave you advice on stretches or exercises you could do to heal but they didn't work.
If that's happened to you, you're not alone, that actually happens a lot. 
What you're really looking for is more than just movements from a professional. You're really looking for the "why, what, and how" behind them, and most importantly that they are specific to you and not someone else who has the same problem.  
1. Schedule A Free 15 min Phone Consultation
Click the link and schedule a time that works well for you. You can describe what's going on, I'll describe how things at MedicinEvolution work, and with that we'll get a better sense of whether or not I think I can help. If I'm confident I can help you we'll book an in-person 1 hour assessment.
2. Book A Movement Assessment And Strategy Session
In this assessment we'll put together your relevant health history, active and passive assessment results, and make sense of why you're experiencing symptoms. You'll see the root cause of your problems and get some takeaways to begin to address your issues.
Choose A Program
Presuming that we're a good fit I'll give my recommendation for the program that I believe will help you get to the root of your problems, reconnect you to your body, and live pain-free!
3 Easy Steps To Be Pain-Free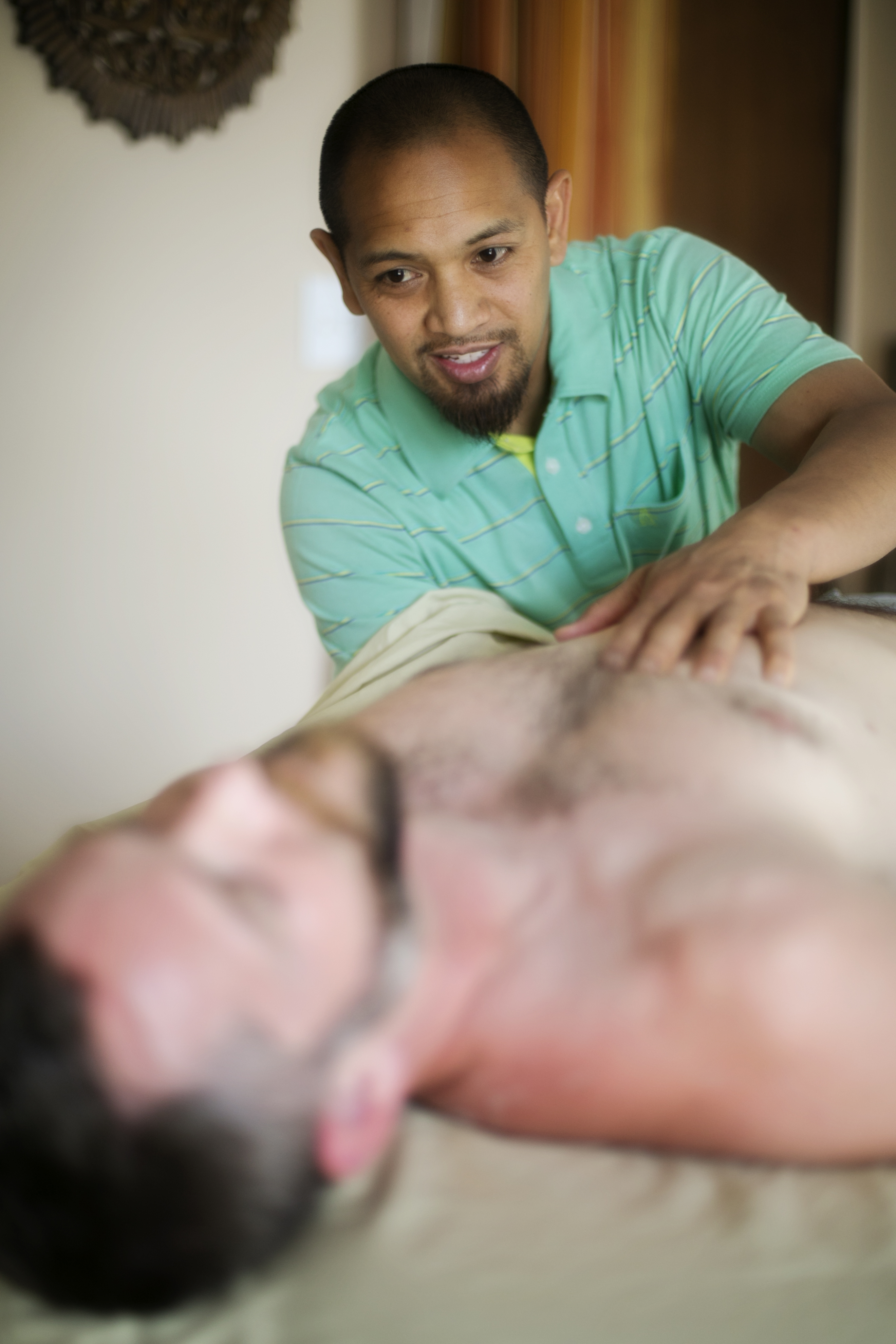 You know that pain you're experiencing?
There's a story behind that. You can get out of it quickly and completely.
Let's change that story and create a new version. I'll show you how.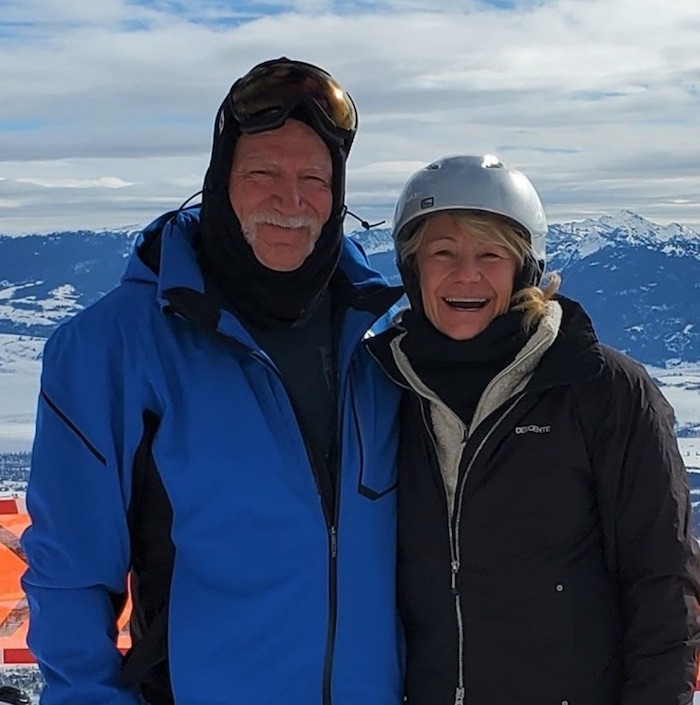 "I love to ride my horses, but ongoing issues with my lower back, hips and legs from the 3 hour daily commute to Silicon Valley, long hours at my desk and meetings for my job made it difficult. I saw a chiropractor whose visits gave me temporary relief but did not 'stick.'
I was impressed with Chris' knowledge of the body. His trained eye allowed him to sense where problems were coming from and how to resolve them.
Chris helped me understand my body to avoid long-term problems."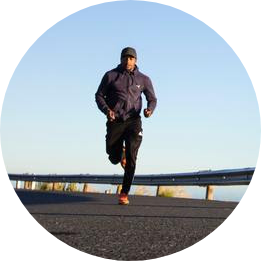 "I hurt my neck and shoulder from a car accident… I was certain they would be injuries I'd spend the rest of my life with. I was only able to turn my head to the left a mere 40%. Through Chris's program, those injuries resolved 100%. I have never had even the slightest reminder of there ever having been a problem."
Oliver
Pleasanton, California
_______________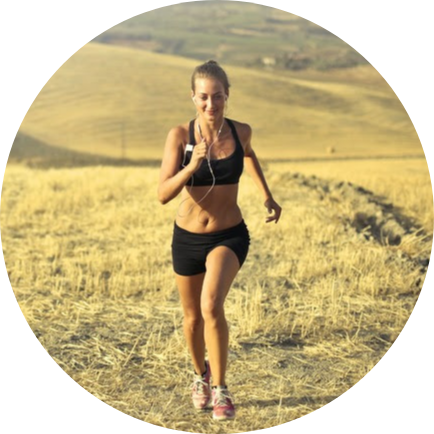 "It was a very positive experience all around. Since then life just started getting better and better, physically and mentally. My entire attitude towards life improved. I am still amazed I have no lasting effects from my neck issue. I had assumed I would have a very limited turning range of motion for the rest of my life."
Judy P.
Danville, California
_______________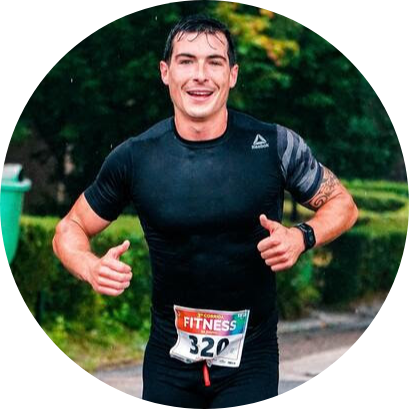 "It continues to be the thing that has given me enormous and sustained improvements to my quality of life. I currently have no pain or physical limitations. My attitude is super. Life seems better, physically and mentally."
Oliver P.
Livermore, California
_______________