New Neural Pathways
"Why am I in pain?" is the question my clients ask most.
I love that! Because when people learn what science says about pain they make unbelievable strides.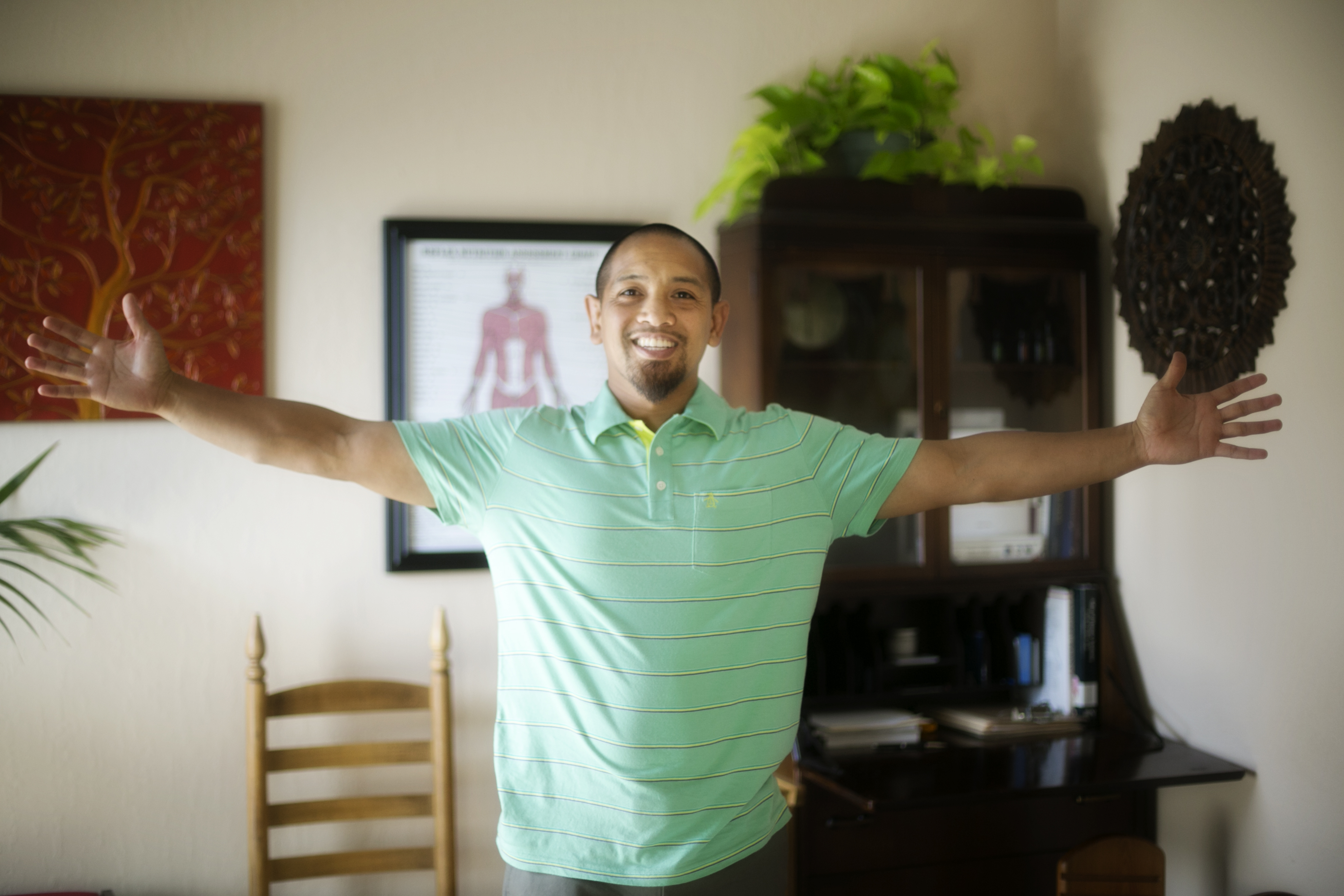 Most people don't think of a pain issue as an opportunity to really change their lives.
But it's not random that this is life changing work. When you start to realize the changes that you need to make in life not only will your symptoms go away, but your life can take on new meaning.
3 Easy Steps To Be Pain-Free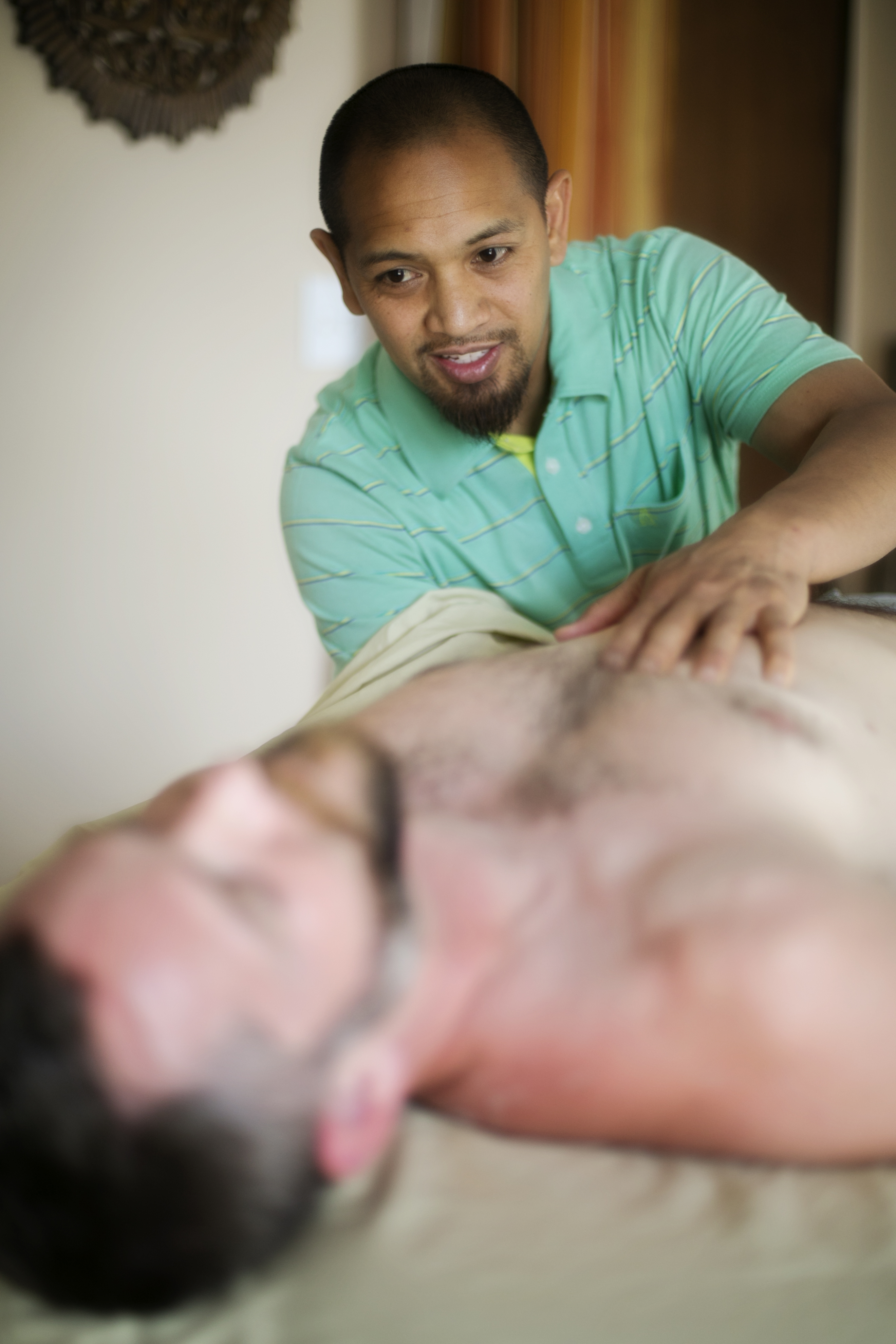 1. Schedule A Free 15 min Phone Consultation
Click the link and schedule a time that works well for you. You can describe what's going on, I'll describe how things at MedicinEvolution work, and with that we'll get a better sense of whether or not I think I can help. If I'm confident I can help you we'll book an in-person 1 hour assessment.
2. Book A Movement Assessment And Strategy Session
In this assessment we'll put together your relevant health history, active and passive assessment results, and make sense of why you're experiencing symptoms. You'll see the root cause of your problems and get some takeaways to begin to address your issues.
Choose A Program
Presuming that we're a good fit I'll give my recommendation for the program that I believe will help you get to the root of your problems, reconnect you to your body, and live pain-free!
You know that pain you're experiencing?
There's a story behind that. You can get out of it quickly and completely.
Let's change that story and create a new version. I'll show you how.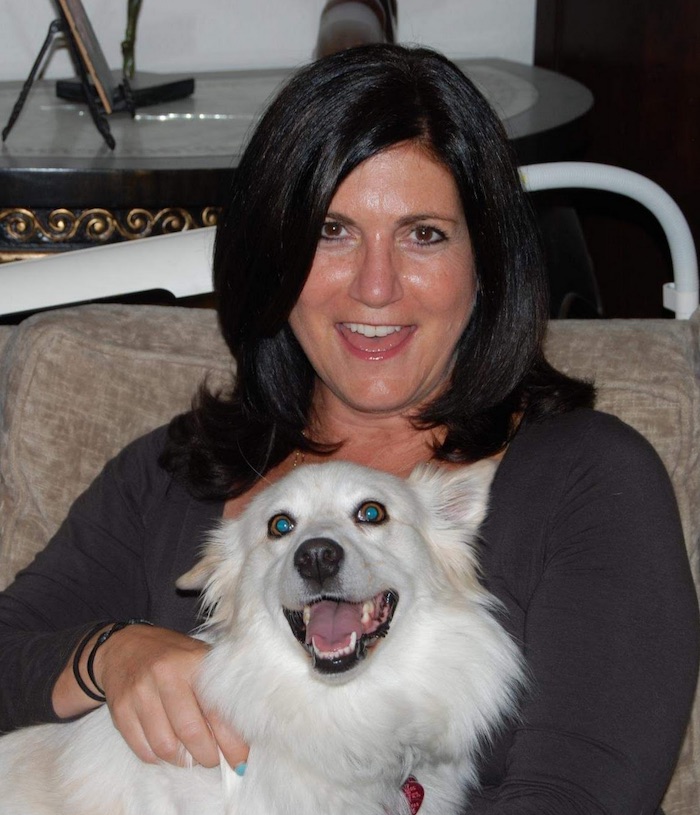 "Chris' program has been life changing – afterwards I felt healthier, stronger, more flexible but more important I had been educated – I  learned how my brain was affecting the way I was processing pain and how I was holding onto the pain like it was a friend of mine – it's not, and the program with Chris really taught me that connection."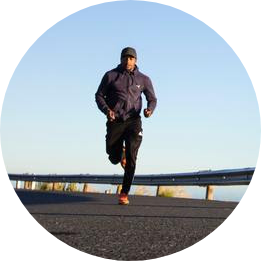 "I hurt my neck and shoulder from a car accident… I was certain they would be injuries I'd spend the rest of my life with. I was only able to turn my head to the left a mere 40%. Through Chris's program, those injuries resolved 100%. I have never had even the slightest reminder of there ever having been a problem."
Oliver
Pleasanton, California
_______________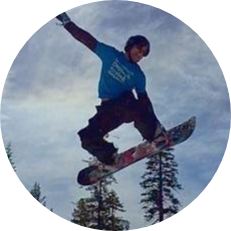 "I had a history of back and neck-related issues due to years of Brazilian jiu-jitsu and snowboarding. My neck was in pretty bad shape and my hips, legs, and back were extremely tight. I had been through chiropractors, massage therapists, physical therapists, and all the fixes were temporary. I was looking for an answer to fix my issues, something I would gladly pay out of pocket for. I heard about Rolfing from Joe Rogan and how it changed his life in terms of pain so I had to give it a try."
Tony Sun
San Ramon, California
_______________
"I was involved in a car accident that left me with a pinched nerve near the tricep region of my left arm. After the completion of the program, not only was the pinched nerve "healed", I left with greater knowledge and awareness of not only my physical being but also of my mental being and its effect on the physical."
Mourad Hararah
Tassajara, California
_______________