Hands-on Therapy
Rolf Structural Integration (RSI) sets the standard for therapy in the massage and manual therapy profession, for that reason RSI is the foundation of practice here at MedicinEvolution.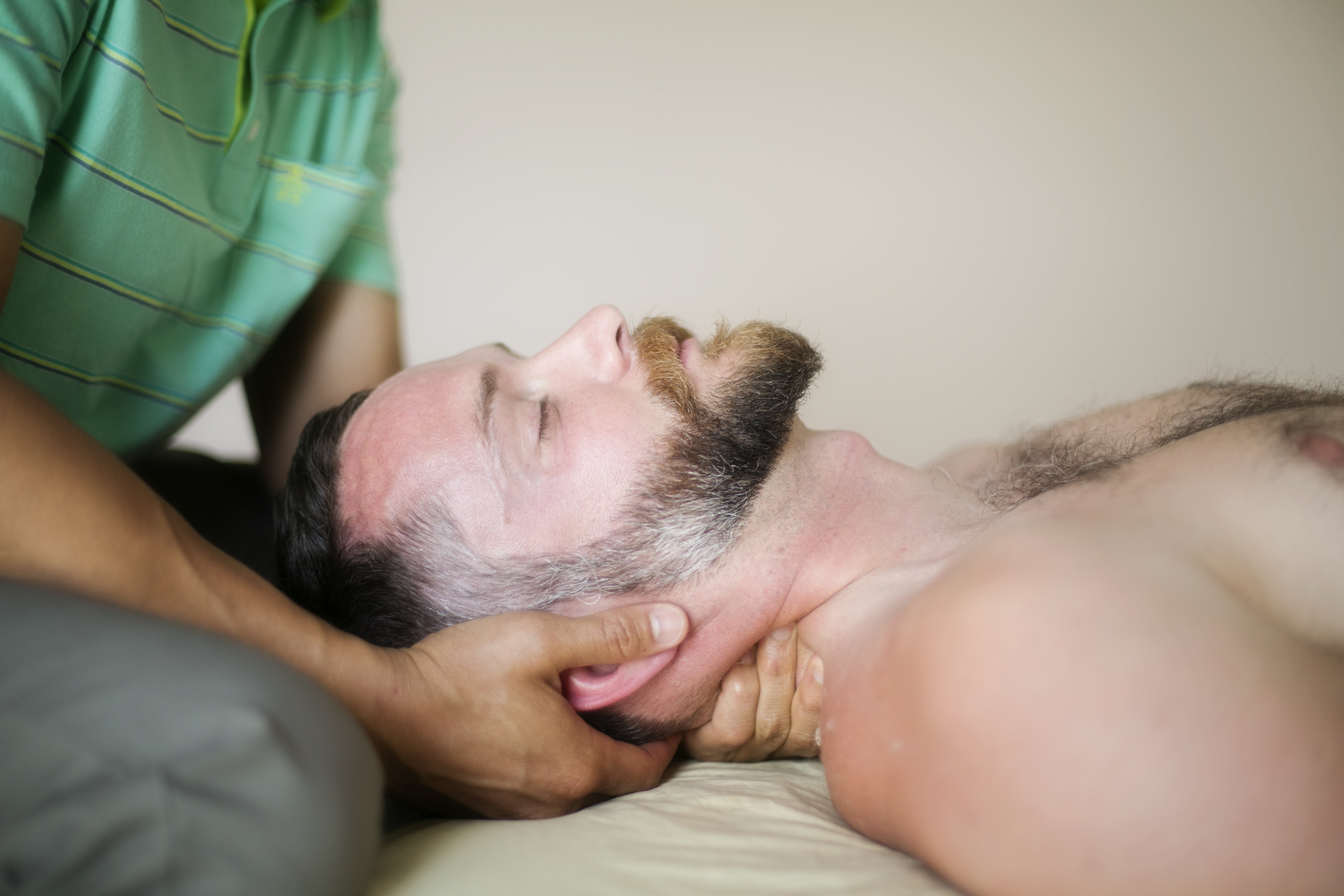 Have other therapies left you wondering,
"Is this gonna work?"
Or,"Is this the right thing for me?"
That should never be the case. Your symptoms should make sense.
Your history coupled with our assessments will help you understand the root cause of your problems. Thorough assessments will make it clear if this work is right for you and whether or not I think I can help.
With this outlook they all go from pain to performance.
I supplement Rolf Structural Integration with other hands-on modalities such as Osteopathic work, Bowen therapy, trigger point, Swedish and sports massage, Tui na, and modern neuroscience
My style of RSI is to give specific and meaningful hands-on therapy tailored to your individual problems. My clients describe it as an enlightening, powerful, and life changing experience.
I'm here to make living in your body feel truly better than it has ever been.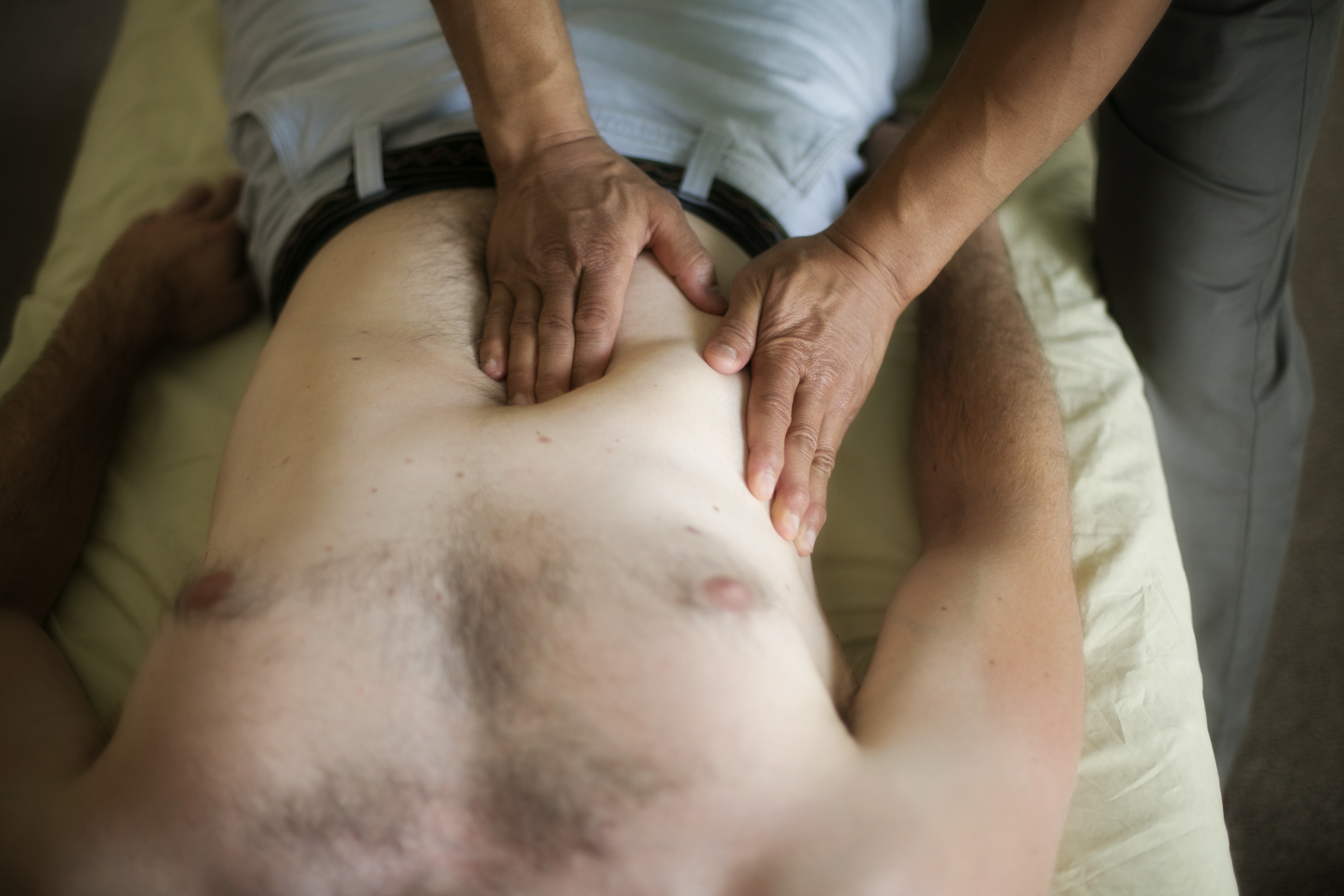 1. Schedule A Free 15 min Phone Consultation
Click the link and schedule a time that works well for you. You can describe what's going on, I'll describe how things at MedicinEvolution work, and with that we'll get a better sense of whether or not I think I can help. If I'm confident I can help you we'll book an in-person 1 hour assessment.
2. Book A Movement Assessment And Strategy Session
In this assessment we'll put together your relevant health history, active and passive assessment results, and make sense of why you're experiencing symptoms. You'll see the root cause of your problems and get some takeaways to begin to address your issues.
Choose A Program
Presuming that we're a good fit I'll give my recommendation for the program that I believe will help you get to the root of your problems, reconnect you to your body, and live pain-free!
3 Easy Steps To Be Pain-Free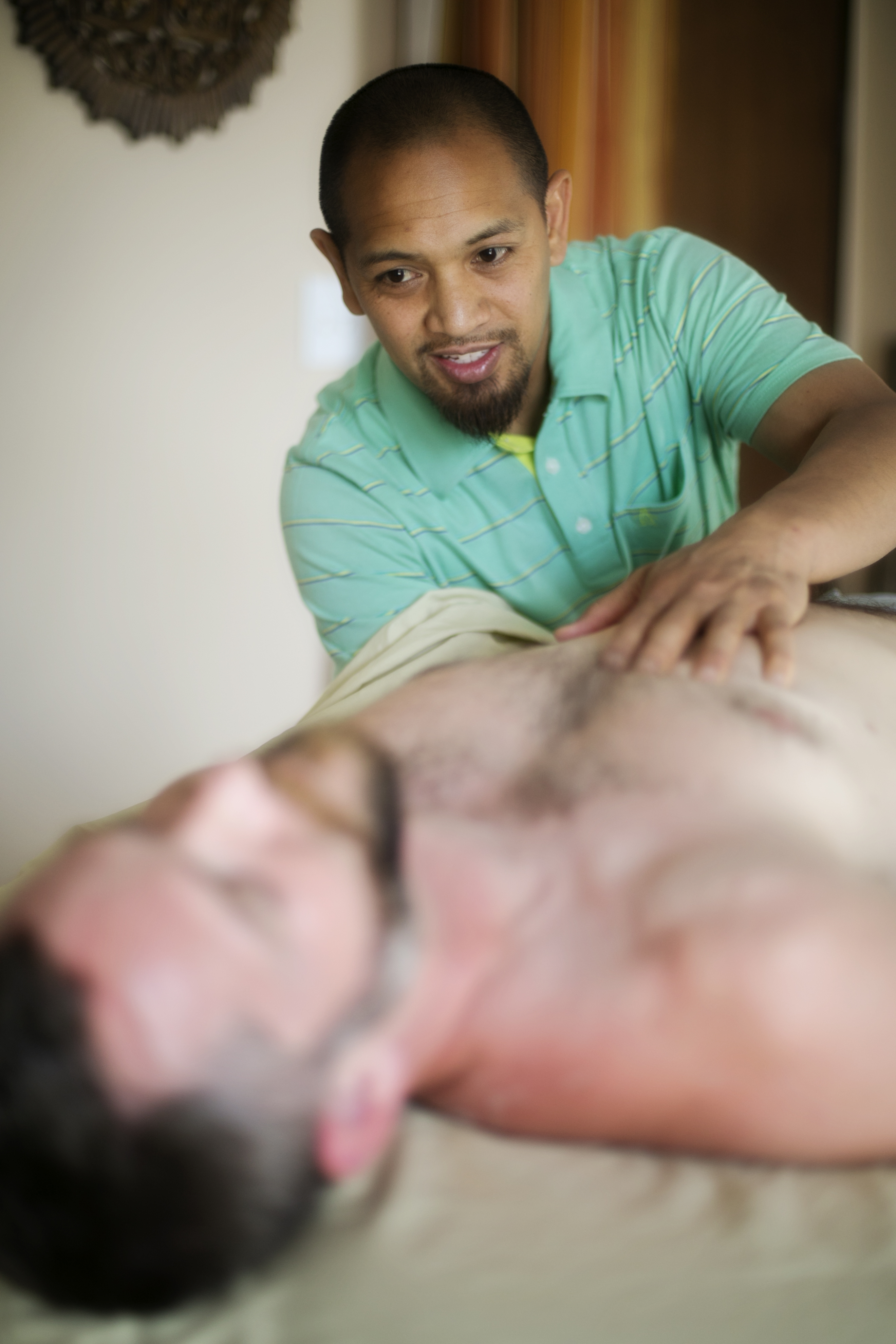 You know that pain you're experiencing?
There's a story behind that. You can get out of it quickly and completely.
Let's change that story and create a new version. I'll show you how.
"Hi, I'm Lauren. While attending the California Institute of Integral Studies in San Francisco around 2008 for my Master's in Somatic Psychology. I remember how hard it was hard to sit, stand, and even fly for long periods of time without pain.

A stretch in Barre class caused the initial injury. I tried a lot of other types of bodywork, some made the pain worse. Without Structural Integration I'd be living in chronic pain."
Lauren Korsheck LMFT
Author of "The Mindful Relationship"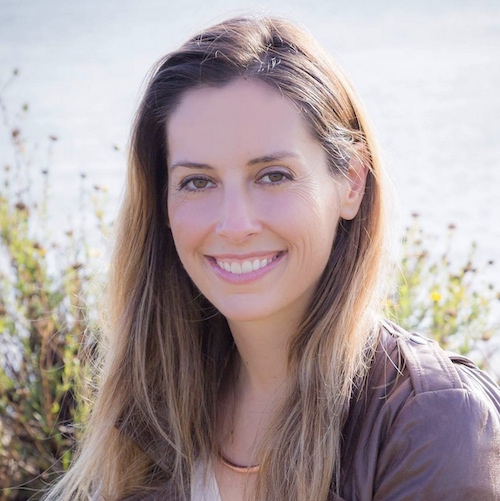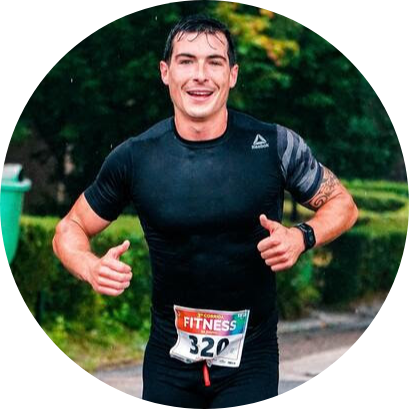 "Going downstairs was especially difficult and very painful. It sometimes took me minutes to stand up in the morning because my knees were so uncomfortable. This was almost certainly the result of heavy leg lifts and running 20 miles a week in fairly steep hills.
Now, not only can I easily negotiate stairs again, but I have recently jogged with zero after effects, an outstanding improvement that simply wasn't possible before!!"
Oliver P.
Livermore, California
_______________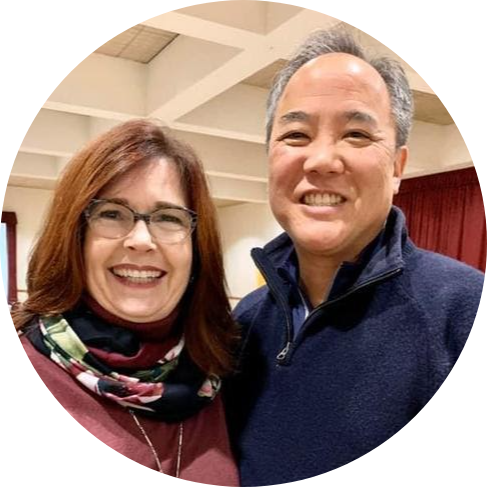 "I pinched a nerve in my shoulder that caused great pain to my shoulder/arm.
Ibuprofen and acetaminophen provided only temporary pain relief. A visit to my general practitioner resulted in a cortisone shot; again pain relief, but not a long-term solution.
The program was an interesting experience. Until then, I was basically a person with pretty poor awareness of how my body felt and how everything was interconnected. Going through it helped me understand things better. I'd never realized how 'tight' my body had become."
Keith Young
Oakland, California
_______________
"Extreme tightness in my hip resulted in pain in the lower portion of my leg and foot. I had brought this issue up to other doctors but they didn't have any clear solution.
Chris has a quick and keen eye to be able to notice small details in the motion of the body as you move. This level of detail allows him to diagnose where a problem may be coming from and how to resolve it."
Sonja Cuffe
Pleasanton, California
_______________