Schedule Your Free Phone Consultation
Address
MedicinEvolution – Bodywork Beyond Massage
4 Crow Canyon Ct, Suite 150
San Ramon, CA 94583
Set up a free 15-minute phone call.
I'd like to hear what's going on to see if I can help you.
Hours of Operation
Sunday 11:30 am-2:30 pm
Monday 9am-5pm
Tuesday 9am-5pm
Wednesday 9am-5pm
Thursday 9am-5pm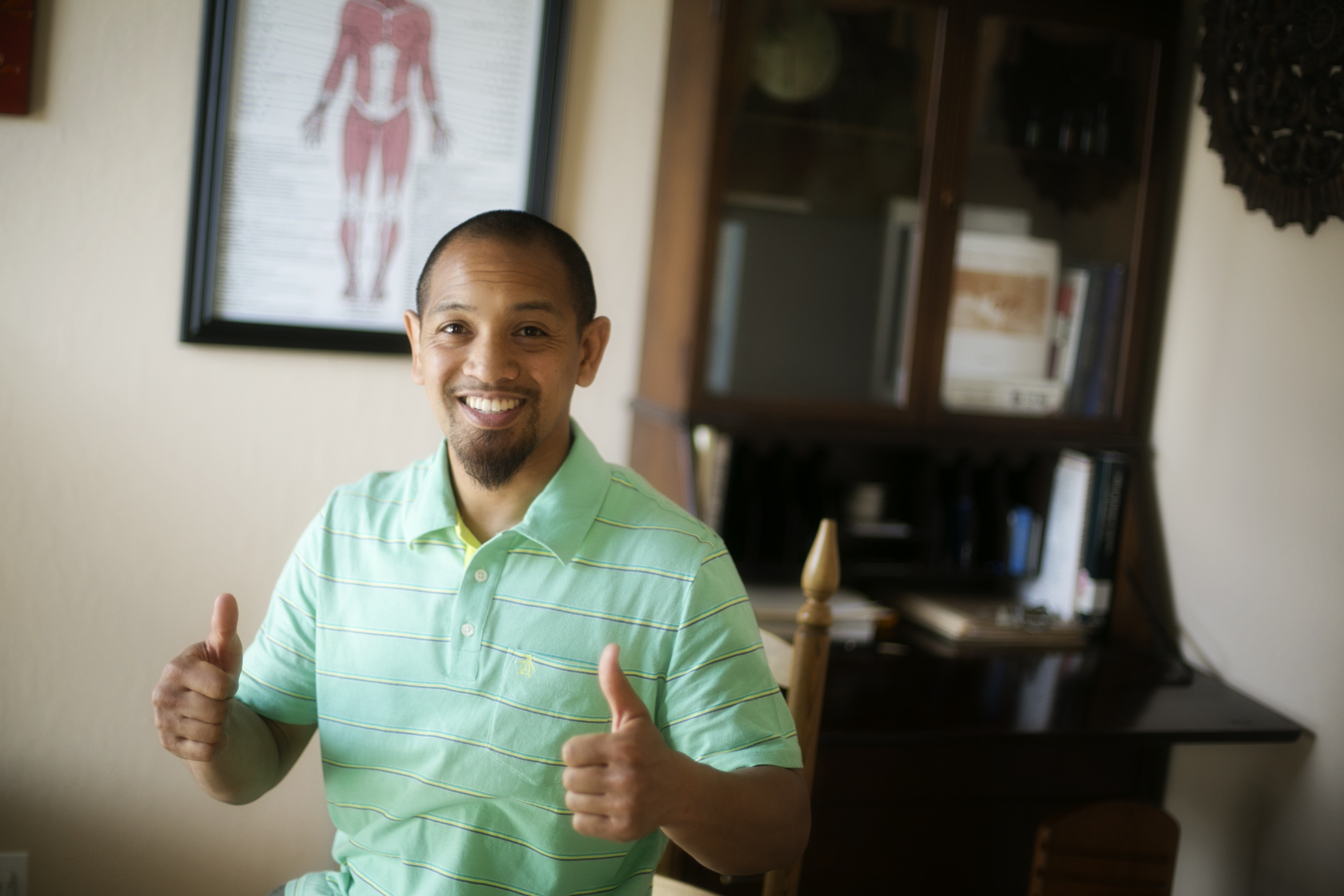 Chris Corrales, 
MedicinEvolution
Bodywork Beyond Massage
"The true challenge of medicine in our age is to find the level of the disturbance and to treat the issue there. To increase the body's structure, function, and adaptability is true health. The most powerful tool in this regard is to use gravity as the organizing principle that guides and informs the body in all of its processes."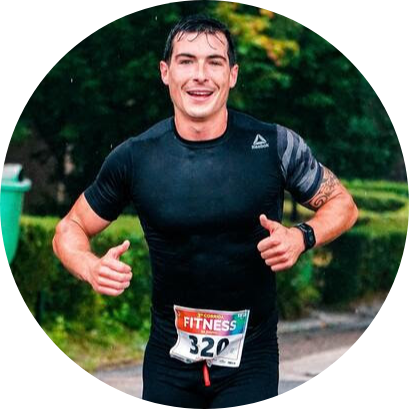 "Going downstairs was especially difficult and very painful. It sometimes took me minutes to stand up in the morning because my knees were so uncomfortable. This was almost certainly the result of heavy leg lifts and running 20 miles a week in fairly steep hills.
Now, not only can I easily negotiate stairs again, but I have recently jogged with zero after effects, an outstanding improvement that simply wasn't possible before!!"
Oliver P.
Livermore, California
_______________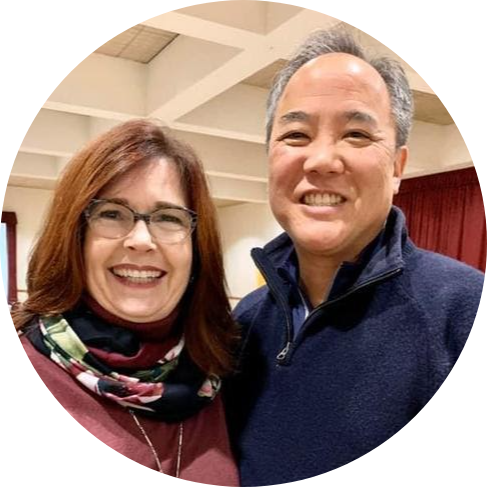 "I pinched a nerve in my shoulder that caused great pain to my shoulder/arm.
Ibuprofen and acetaminophen provided only temporary pain relief. A visit to my general practitioner resulted in a cortisone shot; again pain relief, but not a long-term solution.
The program was an interesting experience. Until then, I was basically a person with pretty poor awareness of how my body felt and how everything was interconnected. Going through it helped me understand things better. I'd never realized how 'tight' my body had become."
Keith Young
Oakland, California
_______________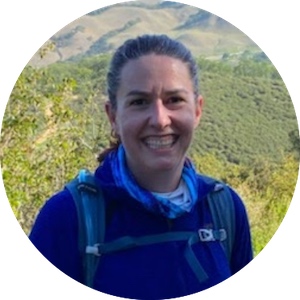 "After 20 years of back pain, I thought I had tried everything, including surgery, and nothing had worked long term until I met Chris!
I learned a lot about my body (and it's connection to my brain).
I'm now running regularly again, back in strength training class, and hiking every weekend, working my way up to a steep 14-mile hike that I completed PAIN-FREE."
Vicki Lombardo
Pleasanton, California
_______________