What Happens During A Rolfing Session?
Rolfing focuses on the patterns that form your body to dramatically improve your feeling and movement.
How Rolfing Helps
Rolfing has been a great help for more than 60 years not only to people seeking relief but also as a catalyst for people of all walks of life — athletes, musicians, yogis, and others — to make progress in the mastery and ease they feel in their bodies.
Rolfing helps clients with a wide variety of issues and goals for their bodies. A Rolfer will concentrate on problem areas but will always seek to build order, ease and harmony throughout the body to facilitate the release and relaxation of areas under greater stress.
How Rolfing Feels
A standard Rolfing session begins with a brief evaluation— movement and probably a walk around the room— to see trends that occur in the layout of the client when moving and how they may have changed since last time.
Most of the session after that takes place on the table while we deal hands-on with the related constraints, and usually the hour concludes with another brief assessment as well as some movement cues and feedback to help you feel what's changed in your body and take those changes with you in a clearer way.
You will leave a session feeling comfortable, focused and often learned something new about the kinds of movement that you have at your fingertips.
Touch quality in a Rolfing session is generally slow, with a clarity and contact accuracy with which customers generally feel "met by" and are very comfortable. Depending on the areas to be tackled, the pressure can vary from relatively strong to very gentle.
Some people have the idea that Rolfing is very painful, or if it is going to work it should be painful. None of those are real. 
Because structural work like this evolves in the body of an individual over time, Rolfing appears to be most successful in a limited series of sessions, each building on the success of the next one. Single sessions can be very successful, but building sessions in series together tends to make the work take on stronger shape and last longer. Dr. Rolf taught a structured sequence of ten sessions (known as the Ten Sequence) that work methodically through the key relationships within the body of a person.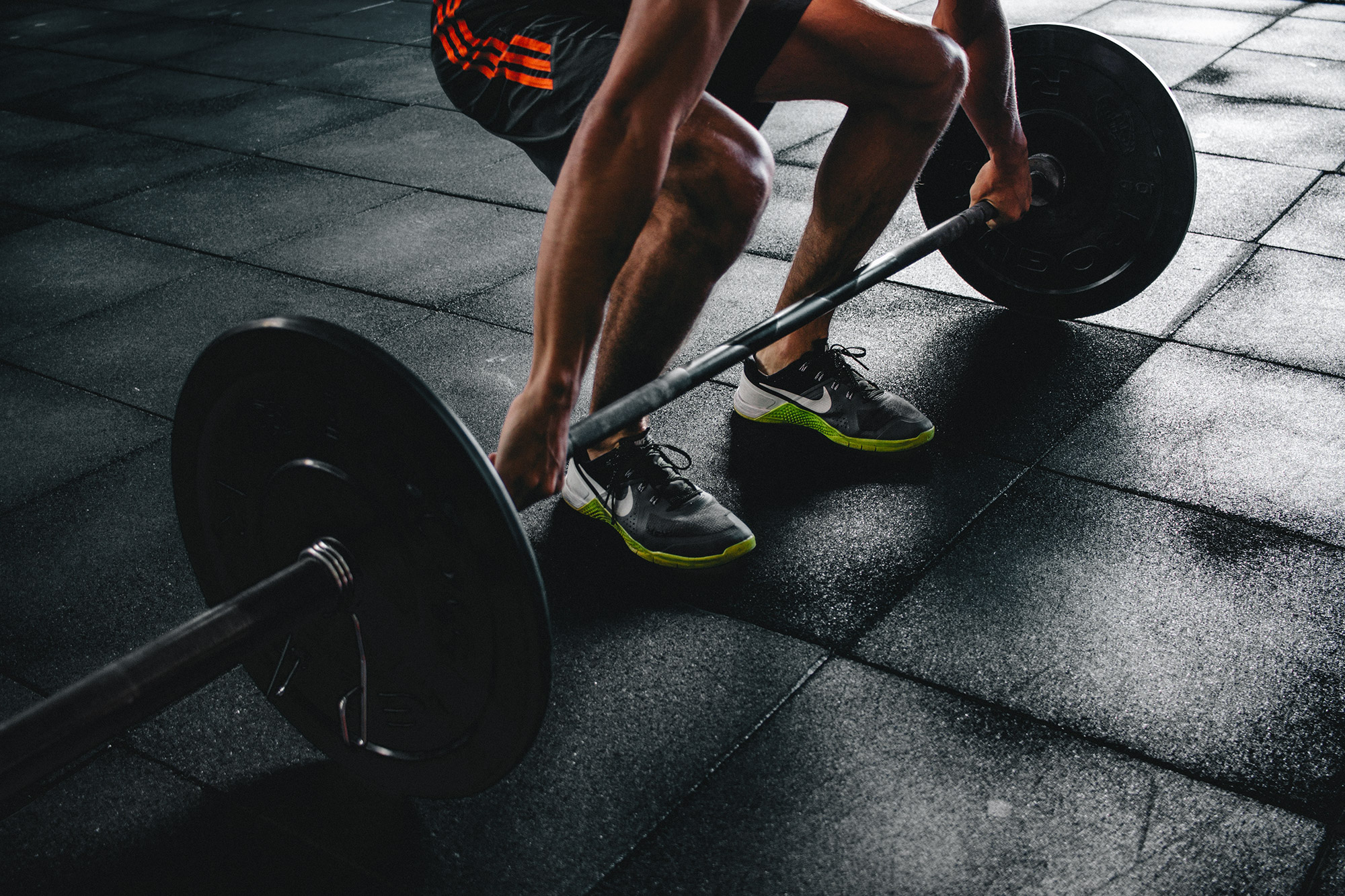 How Rolfing Works
Named after Dr. Ida P. Rolfing organizes the structure of your body by interacting with connective tissues (or fascia).
Fascia pierces your entire body. The diverse and ever-changing platform sets the reach and limits of your stance and movement. Fascia embedded and forms the whole musculoskeletal structure. Any change to any component affects the entire site setup.
By working with the fascia, we're working on a fundamental level of how the body is linked together. Rolfing will make lasting strength and balance improvements in your muscles, as well as the relationship between your bones, the shape of your spine and more.
This allows for a lasting relief of stress and strain areas, along with a better overall organization of the body which brings about a whole new level of ease.
Are You An Athlete Or Desk Professional Experiencing Pain?
Beyond Ergonomics gives athletes and desk professionals answers to their pain problems. Body imbalances, repetitive use, and lack of movement are the cause of many injuries and pain. Beyond Ergonomics helps you discover your imbalances and create change. MedicinEvolution's purpose is to reduce pain and other symptoms that you haven't had luck with. MedicinEvolution Bodywork Beyond Massage is the solution for many problems plaguing your body.  Make your appointment today!