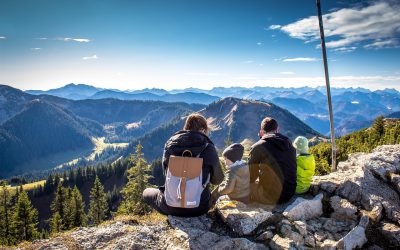 The first time I heard that I needed to have good posture was in 11th grade. I was wrestling and doing Brazilian jiu-jitsu and in jiu-jitsu it was kind of a good thing that my chin was tucked, shoulders rounded forward. I actually felt pretty strong. I was definitely fit from training so I hadn't realized that my posture was actually a problem until someone pointed out to me that I was hunched over.
And then I started to feel neck and shoulder aches and pains that I could directly attribute to my hunched posture.
I started to see and feel the connection between my posture and lost range of motion, it was hard to turn my neck to the right and my left shoulder had a constant sharp pain. Obviously I needed better posture. So I tried. I tried hard to keep my chin pushed back and my shoulder blades pulled back and down. Doing good posture this way only lasted about 30 seconds, maybe a minute, for me. Definitely my posture was off. I knew I had to do something or things would just get worse.
I kept hearing about how bad "bad posture" was and that something needed to be done about it. Manym specialists like yoga and pilates teachers, physical therapists, and physical trainers used the same cue of,
"Chin back, shoulders back and down,"
so I thought that was how to fix my posture problem. I tried massage therapy. Nothing was working for me. Then after a series of unrelated events I found myself going to Colorado and getting trained to become a Structural Integration Practitioner.
Structural Integration is often mistaken for deep-tissue massage. Structural Integration is more about helping people find better harmony with gravity. This gave me a different perspective on posture and how to actually achieve it.
In trying to figure out what Being Aligned with Gravity meant in my own body I realized that Posture would only be a good thing if I was an inanimate object that'd didn't move and if gravity were always constant. But gravity always wins, even against inanimate objects.
I realized that looking at it like a win/lose or fight situation wasn't helpful. So at some level Harmony with Gravity made sense. My teachers talked about Finding the Line in Gravity? That sounded like a novel idea, and whatever it meant, it seemed to work a little better than the forceful command of, "Chin back, shoulders back and down."
But as time went on I still found myself needing to tense my muscles in order to be aligned with gravity. The novelty of the idea began to wear off, and again I had to pivot and search for better ways to be in my body.
Years later good science started to hit, and by far the coolest posture phrase that came out of science was, "The best posture is your next posture."
That basically means, "Don't be rigid" or there is no "One perfect posture." In other words, get moving and stay moving. Even micro movements are good.
With that the discussion of Posture began to evolve away from a static thing to a more dynamic event – Movement.
You may have heard the saying, Movement is Life. Yes. And Movement is also Medicine. So, if you got ergonomic postural training at work or something, you can let almost all of that go. Being stiff and rigid is great when you're carrying a heavy load or applying resistance, but most of the time it's not useful.
While we're here evolving some old ideas, all of this makes me think of another problematic saying in the realm of posture that isn't helpful but sounds really true,
"Sitting is the New Smoking."
Not sure if you've heard that one. It's a pretty good one and if you sit for a living it might really resonate with you. There have even been studies done that predict sitting actually shortens lifespan. When I heard that it sounded really important to address, I knew we needed to find a solution.
I also realized that, Sitting is the New Smoking wasn't helpful to professional sitters. Many people bought standing desks to counter the effects of sitting. If you were one of them you are ahead of the game.
Except when standing is a problem too. Standing can be a detriment too? Yup. If you can see the trend here,
The true problem isn't about Posture,
it's really that we're not taught how to use our bodies well.
It's not necessarily about sitting, standing, or even sleeping, etc, the real issue is that we're not taught how to be in our bodies and how to use our bodies in life.
If you bought a standing desk, maybe i was a helpful, but for a lot of people it simply created another issue, read Balancing Your Legs and Hips for Low Back Pain that'll give you insight into the dilemma of standing.
So, I decided to change that saying Sitting is the New Smoking to make sitting less of a villain and more of an opportunity for therapy. Did you know that the Chinese character for Crisis is also the same character for Opportunity? This isn't just a toxic positivity kind of thing, here's what I did . . .
I think a better approach is to give people positive perspectives so they're enlightened and can transform a detrimental moment like the environmental onslaught of mindlessly engineered chairs. So, I reframed the saying, "Sitting is the New Smoking" to
"Sitting is the new Stretching."
If you're a professional sitter, click this link for a video on different stretches you can explore.
I think it's really important to know that whenever you're feeling pain from sitting it's really just your brain and body telling you that you've been still for a longer time than they want to, and you it's a signal that you need to get moving. The thing is your body doesn't speak english, and unfortunately it never will, but you can begin to understand its language that we call symptoms. That's the whole point of why I put info out there.
Click here to learn more about The Language of Symptoms.
If you sit for work, hopefully this is helpful.
Do away with Trying to Have Good Posture. Being in your body well should be less labor and effort and more about listening, responding, and good connection.
Start to dose your day with movement more often and you'll find that strange, new, novel, and micro-movements will quickly become your best friends. These kinds of movements will turn off your brain's pain alarm. Try it out. Let me know how it goes.
Click on this link for postural ideas on How To Sit Without Pain.
read more
Schedule Your Free Phone Consultation
Address
MedicinEvolution – Bodywork Beyond Massage
4 Crow Canyon Ct, Suite 150
San Ramon, CA 94583
Set up a free 15-minute phone call.
I'd like to hear what's going on to see if I can help you.
Hours of Operation
Sunday 11:30 am-2:30 pm
Monday 9am-5pm
Tuesday 9am-5pm
Wednesday 9am-5pm
Thursday 9am-5pm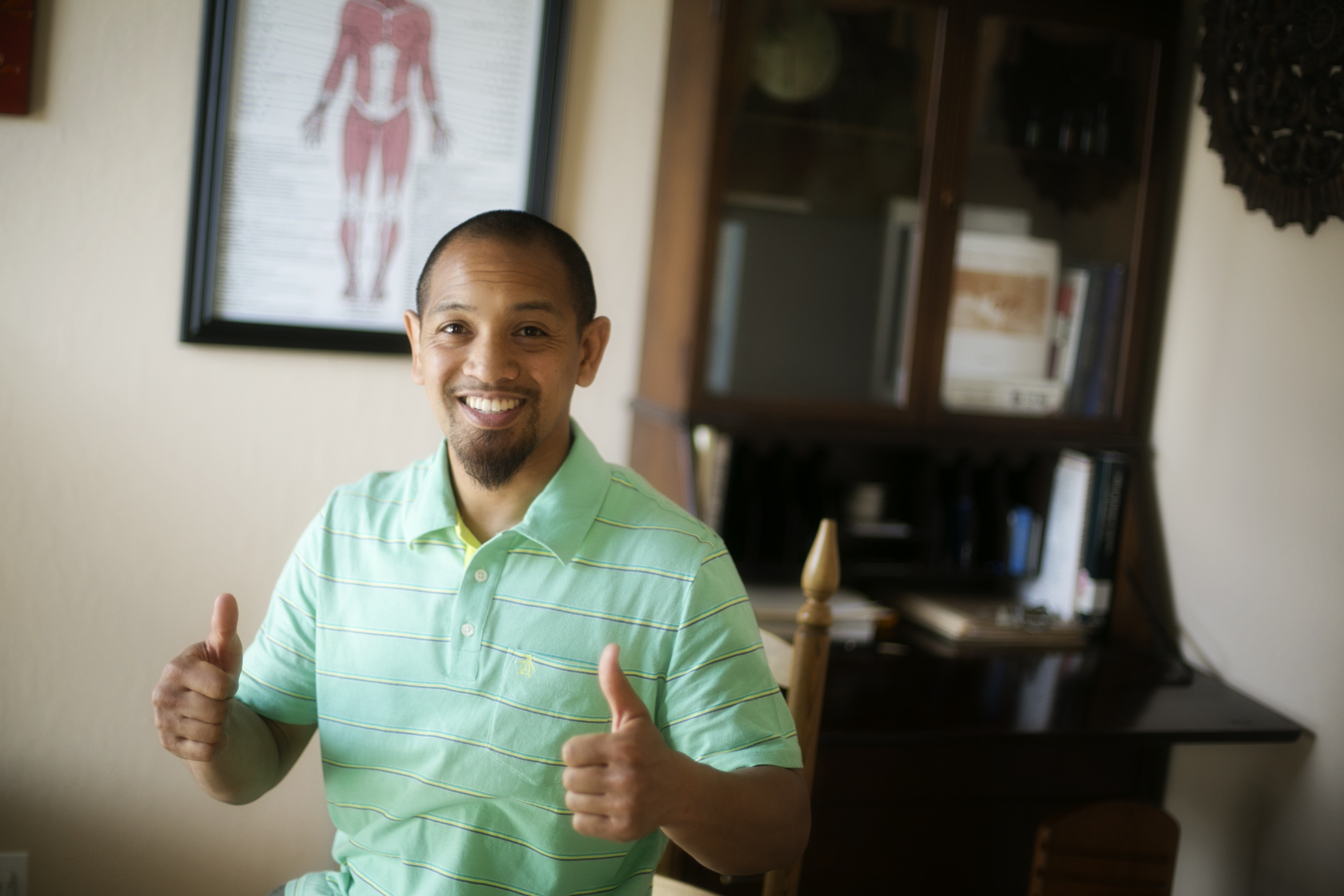 Chris Corrales, 
MedicinEvolution
Bodywork Beyond Massage
"The true challenge of medicine in our age is to find the level of the disturbance and to treat the issue there. To increase the body's structure, function, and adaptability is true health. The most powerful tool in this regard is to use gravity as the organizing principle that guides and informs the body in all of its processes."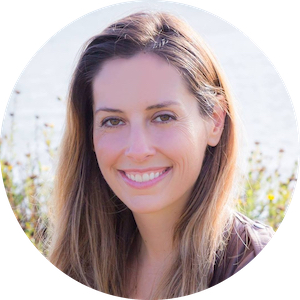 "While attending the California Institute of Integral Studies in San Francisco around 2008 for my Master's in Somatic Psychology. I remember how hard it was hard to sit, stand, and even fly for long periods of time without pain. Without Structural Integration I'd be living in chronic pain."
Lauren Korshack LMFT and author of The Mindful Relationship
San Ramon, California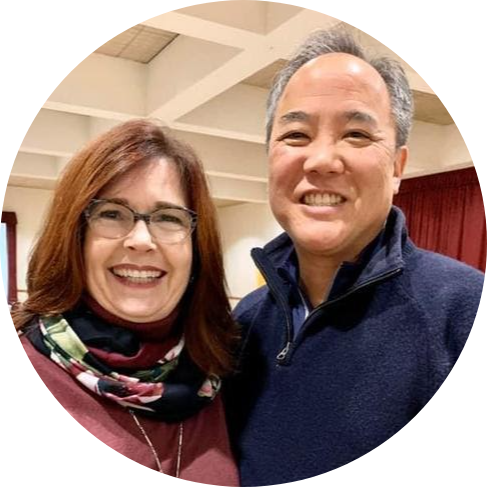 "I pinched a nerve in my shoulder that caused great pain to my shoulder/arm.
Ibuprofen and acetaminophen provided only temporary pain relief. A visit to my general practitioner resulted in a cortisone shot; again pain relief, but not a long-term solution.
The program was an interesting experience. Until then, I was basically a person with pretty poor awareness of how my body felt and how everything was interconnected. Going through it helped me understand things better. I'd never realized how 'tight' my body had become."
Keith Young
Livermore, California
"Extreme tightness in my hip resulted in pain in the lower portion of my leg and foot. I had brought this issue up to other doctors but they didn't have any clear solution.
Chris has a quick and keen eye to be able to notice small details in the motion of the body as you move. This level of detail allows him to diagnose where a problem may be coming from and how to resolve it."
Sonja Cuffe
Pleasanton, California