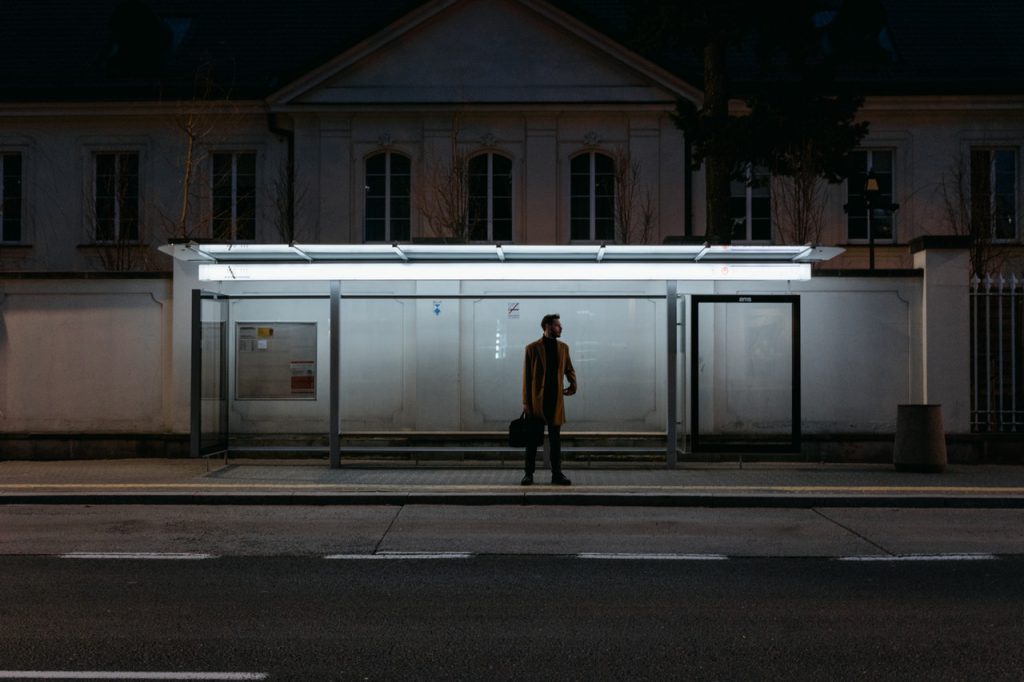 West Dublin / Pleasanton is a Bay Area Rapid Transit (BART) station on the Dublin / Pleasanton–Daly City line, situated on the northwestern Livermore Valley median ofI-580 on the Dublin and Pleasanton border. It was an infill station and opened 14 years after the rest of the line in 2011. The station has a single platform on the island at the highway travel lanes level. Over the platform is the fare mezzanine and the tracks. It is connected by pedestrian bridges on both sides of the station to a couple of parking garages and the development around it.
History
In the late 1980s, original plans called for a West Dublin station with an East Dublin station near the Hacienda Business Park to be added later; however, the decision was reversed by the early 1990s, and only Dublin / Pleasanton station was opened in 1997. In April 1998, BART began negotiations with LaSalle Partners to build a private-funded West Dublin / Pleasanton station, and a deal was signed the following year.
Groundbreaking for the station was held on September 29, 2006. The station was originally scheduled to be complete in 2009, but it was delayed due to structural issues with the pedestrian bridges. The $106 million station, which was funded largely by private money and by proceeds of planned transit-oriented development (TOD) on adjacent BART-owned property, opened on February 19, 2011.
Bus connections
Dublin / Pleasanton station is the region's main bus terminal; only four WHEELS routes serve West Dublin / Pleasanton. Park at the north parking garage on routes 30R and 503; park at routes 3 and 53 on Stoneridge Mall Road near the parking garage south. 
You don't need to pay for parking at west dublin pleasanton station on weekends.  You can just go there and park. And on weekends you can park anywhere in the parking lot without reservation online. Their elevator is highly recommended, and the Burlington coat factory parking lot is at an especially good value.
Overall, West Dublin/Pleasanton BART is the BEST station in the entire system and easy walking distance to stoneridge mall!
This amazing park is located near the following parks in Pleasanton, California:
Alameda County Fairgrounds

Firehouse Arts Center

Dublin/Pleasanton (BART station)

Pleasanton Ridge Regional Park

Lake Del Valle

Shadow Cliffs Lake

Muirwood Community Park

Pleasanton's Museum on Main
All of these wonderful parks are located just a short distance from our location, MedicinEvolution – Bodywork Beyond Massage, at 6400 Village Pkwy Suite 101!